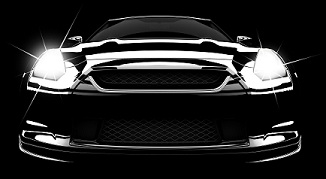 Are you driving with aged, yellow, cloudy, or hazy headlights? If so, then it's time to visit Precision Transmission & Auto Repair for headlight restoration. Our skilled technicians will help you see at night again.
We serve families across Woodbridge, Perth Amboy, Fords, and Metuchen, NJ, including surrounding areas.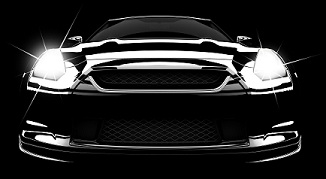 Why Restore Your Headlights?
Replacing headlights can be pricey. Our restoration service is a cost effective way to stay safe on the road and bring back the performance you expect. Clouded headlights pose more than cosmetic issues. They compromise your nighttime visibility. It's a scary and dangerous experience to drive without the ability to see far enough ahead. Don't put yourself or others in that situation. Come to our team as soon as you notice decreased visibility.
Did you Know: Ultraviolet radiation from the sun is the primary culprit in headlight aging. Other factors include salt and humidity.
Visit the Experts on Headlight Restoration
The headlight restoration process ensures that headlights are shining at their brightest and that your vehicle is providing you with the best possible lighting while driving. Restoring your headlights takes time and patience, and if not done properly, can scratch your vehicle. Let the professionals at Precision Transmission & Auto Repair handle your headlight lens restoration to ensure your vehicle is not damaged.